IMPACTIVE Solutions™
Our sustainable business consulting services provide a behavioral science approach to resolving wellness, productivity, and sustainability challenges together with our customers.
The suite of solutions is suitable for businesses or for large scale community projects involving vendors, contractors, and members of the public.
We have seen great results from programs like Envision Charlotte (Charlotte, NC) and Step Up and Power Down (San Francisco, CA), where sustainability goals were successfully met through community-based social marketing initiatives.
Find out more below about how our services can help you achieve healthy profits, people and places™ at a company or community level!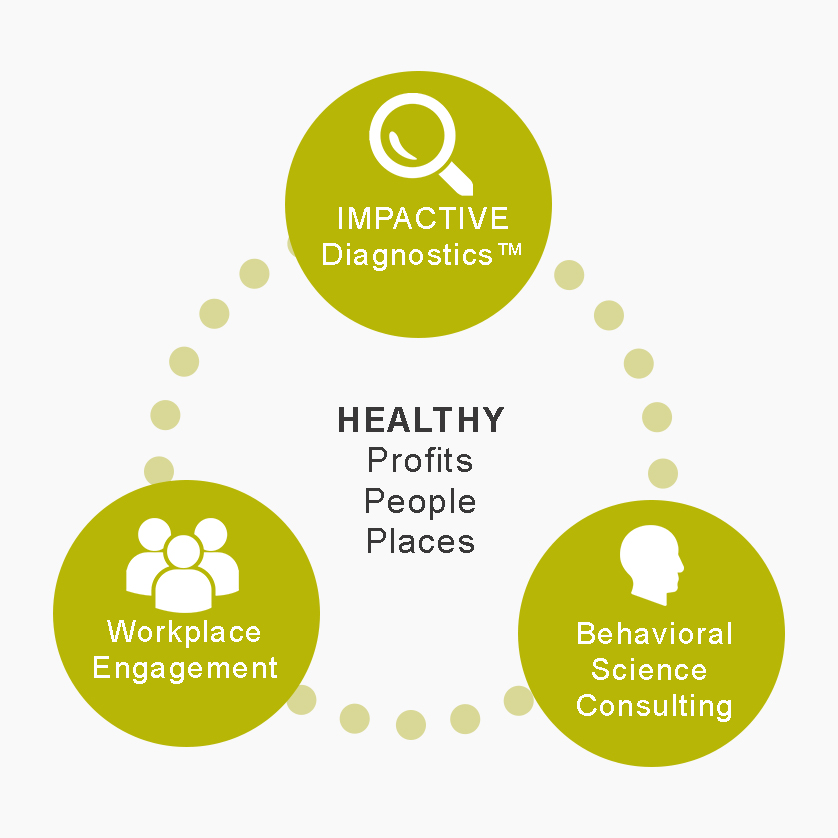 Behavioral Science Consulting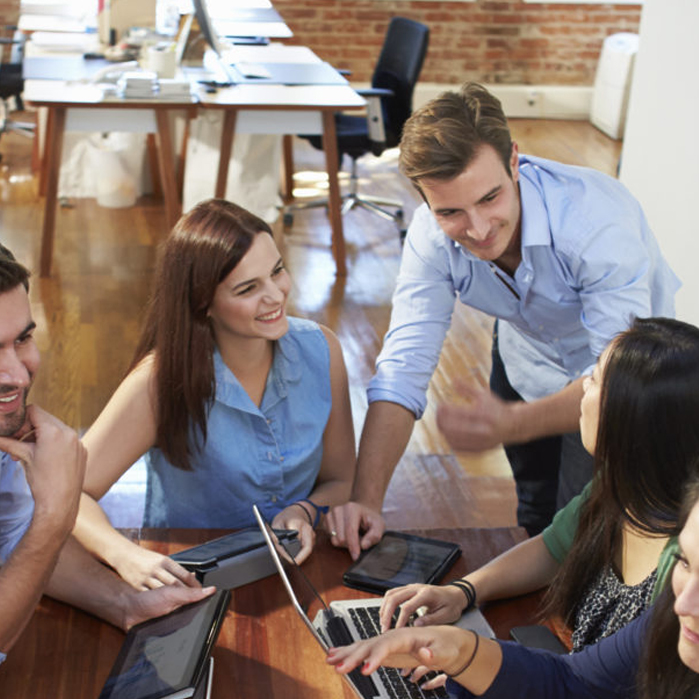 Our unique approach to consulting integrates multiple disciplines to find the best solutions for our clients. Get support from our experts in behavioral and building sciences, wellness, technology, design, materials science, entrepreneurship, and real estate to help you reach your sustainability goals.
Our team of experts can help you design and implement the right behavior change programs in your company or community. Contact us to discuss your particular needs and goals.

IMPACTIVE Diagnostics™ Report
Using social science methods such as interviews, focus groups, and ethnographic observations, our team of behavioral scientists will find the best ways to improve efficiency in your company.
You will receive a full report examining daily workplace resource use and operations to reveal opportunities for improving the health and performance of your profits, employees, and buildings.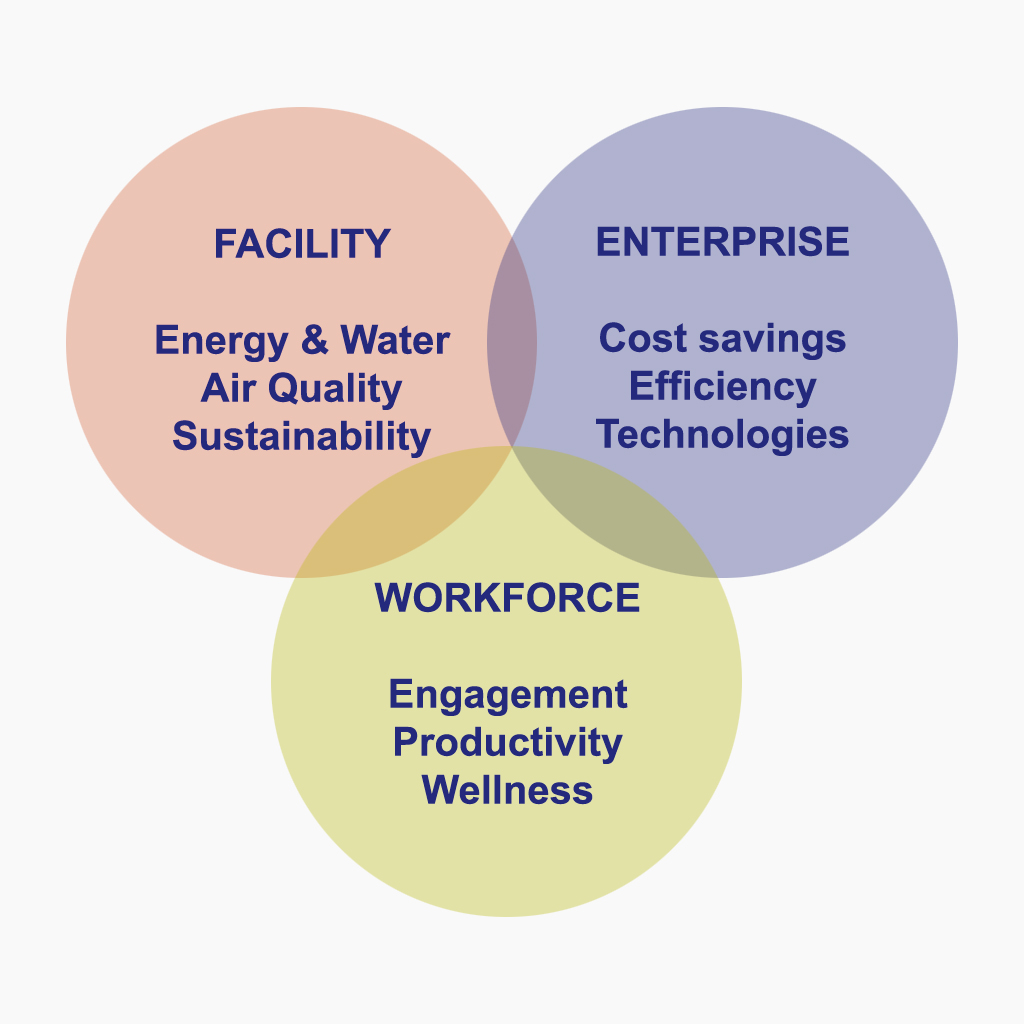 Workplace Engagement Training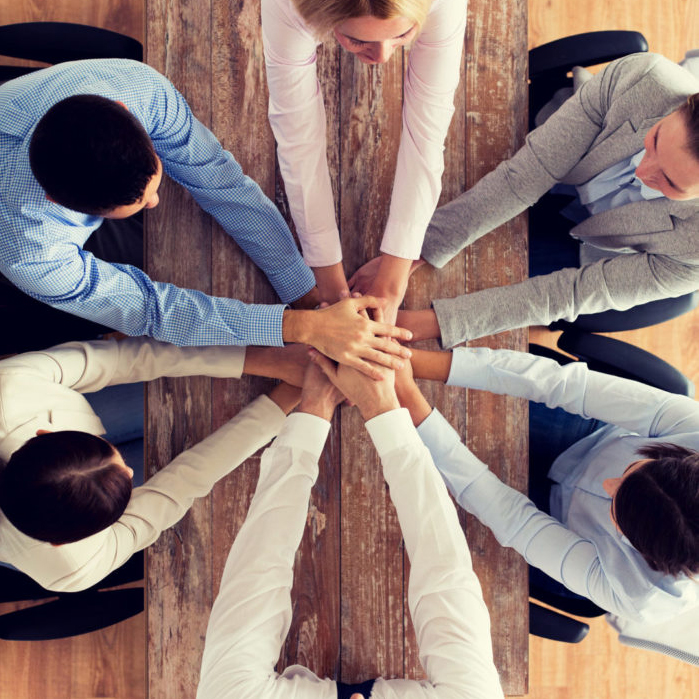 We offer flexible, engaging, and fun science-based workshops and training programs designed by behavioral scientists. Training gives your internal staff the resources and tools to facilitate behavior change within their teams through engaging games and activities.
AZENTIVE uses elements of gamification to design workplace engagement initiatives that foster desirable behaviors, including health and sustainability habits.
Join our 1,500-member strong training program and motivate your green team to lead transformation from the inside.

Don't waste your precious resources on sustainability programs that won't create lasting change. Contact us today to learn how IMPACTIVE Solutions™ can use behavior science to help you and your team achieve healthier profits, employees and buildings.
LEARN MORE