Welcome
At AZENTIVE
we care about
 creating healthy profits, people, and places™ for you and your business. We offer
human
 and
technology
 solutions that will help you create a more profitable and sustainable business.

Our Approach
We help our clients reap the financial benefits of an engaged culture by eliminating wasted resources and improving employee health and wellness. Our goal is simple:

Today's marketplace is dynamic and interconnected. We help individuals, organizations, and communities thrive in ever-changing contexts. Our behavioral science and technology experts draw on decades of experience aligning human culture and advanced technology systems – all with an eye towards optimizing the triple bottom line.
Challenges posed by climate change are spurring innovations that align financial prosperity with environmental responsibility and a commitment to human well-being. We believe that the best solutions are collective, collaborative, and creative. We love our work, and we're here to help you succeed.

Our Solutions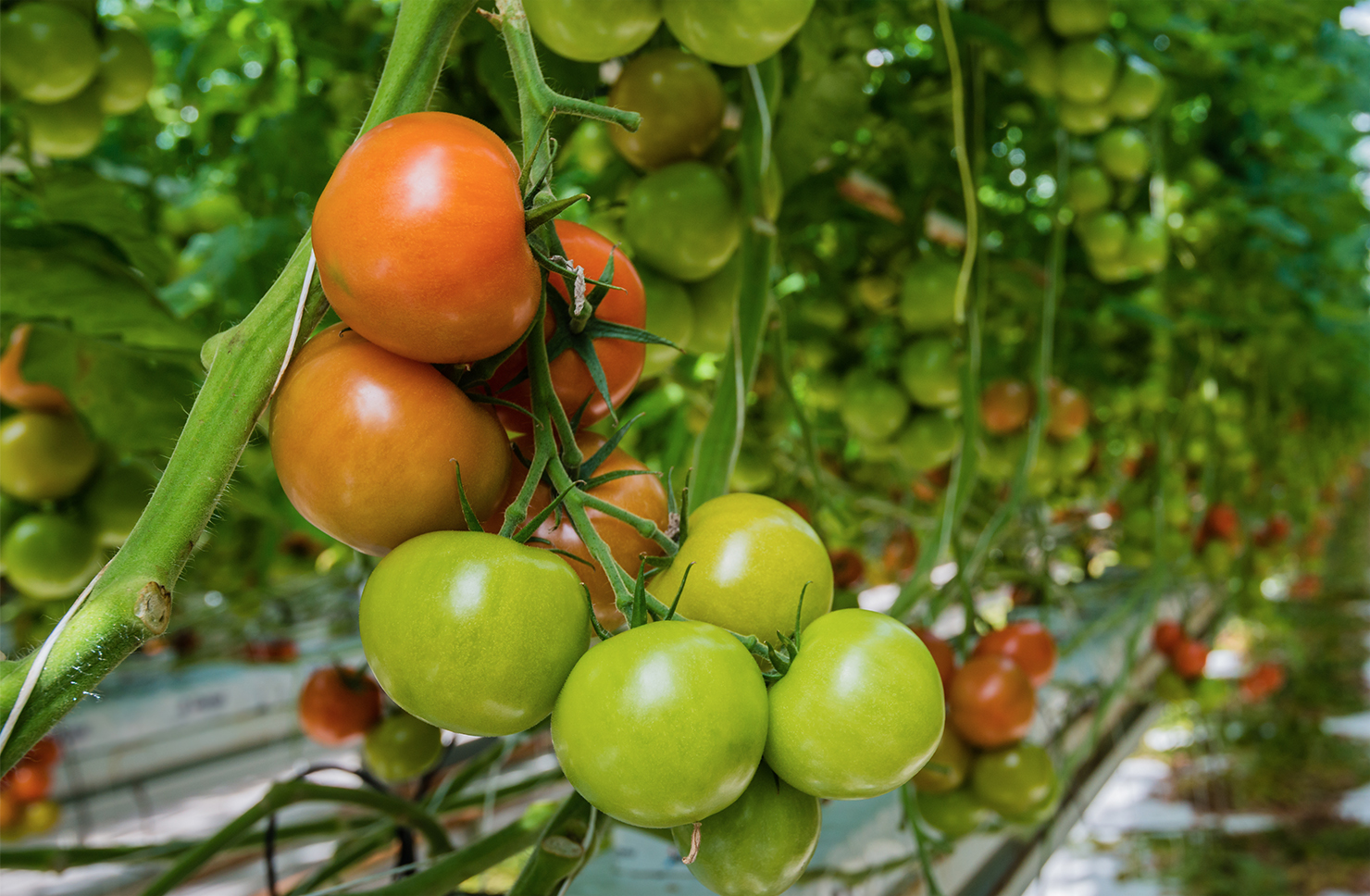 Natural sunlight provides multiple health benefits to people, plants and the planet. The Sun On-Demand™ lighting system provides all the benefits of natural sunlight, indoors!
Our innovative lighting systems produce pure sunlight at twice the power of other plasma systems, twice the efficiency of LEDs, and with minimal heat output. Look forward to increased income, happier staff, and healthier plants!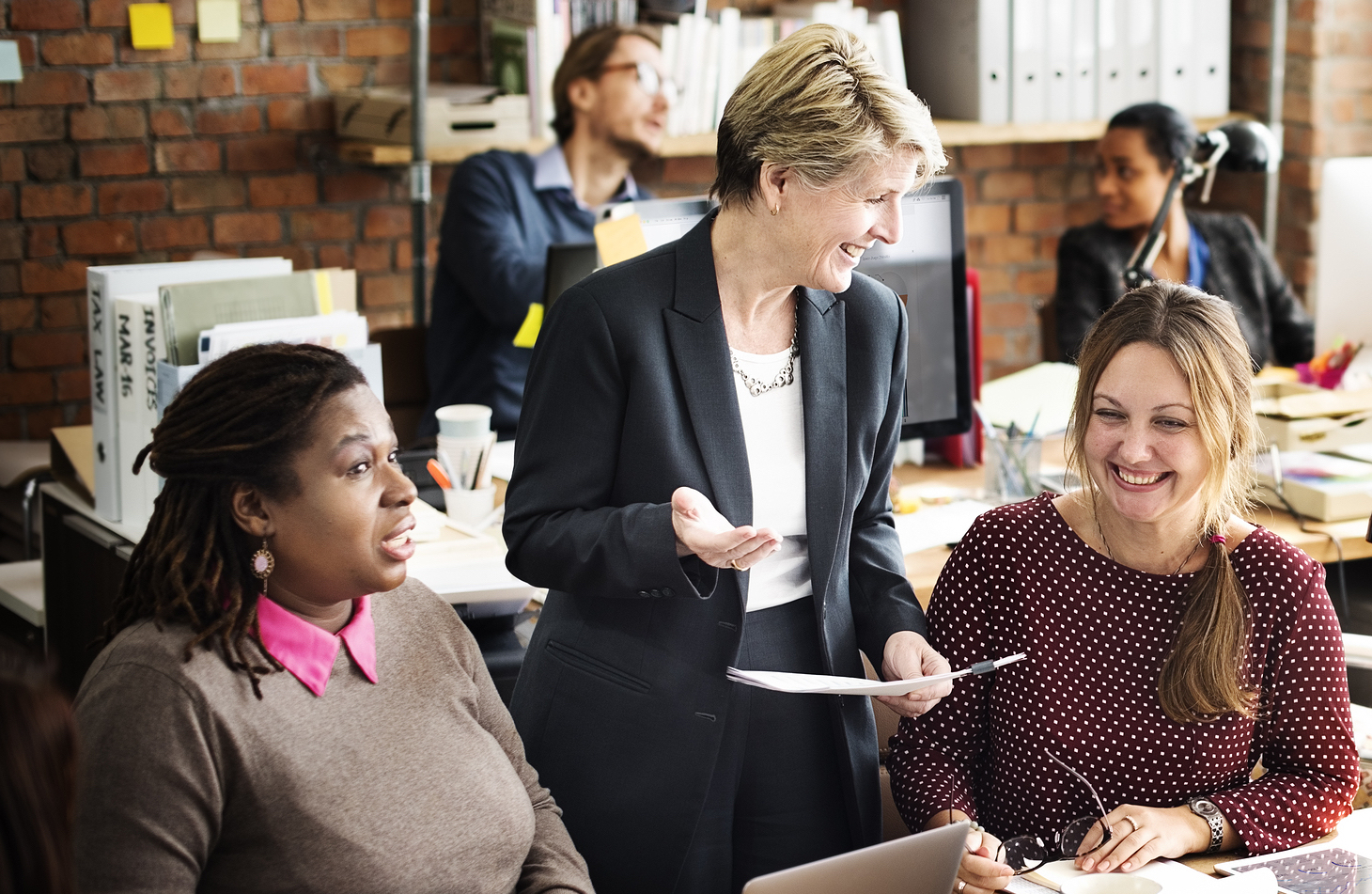 Our engagement and productivity solutions provide a comprehensive approach to improving the health of your profits, people, and buildings with:
Behavioral consulting
IMPACTIVE Diagnostics™
Workplace engagement